Getting Ready for Kindergarten?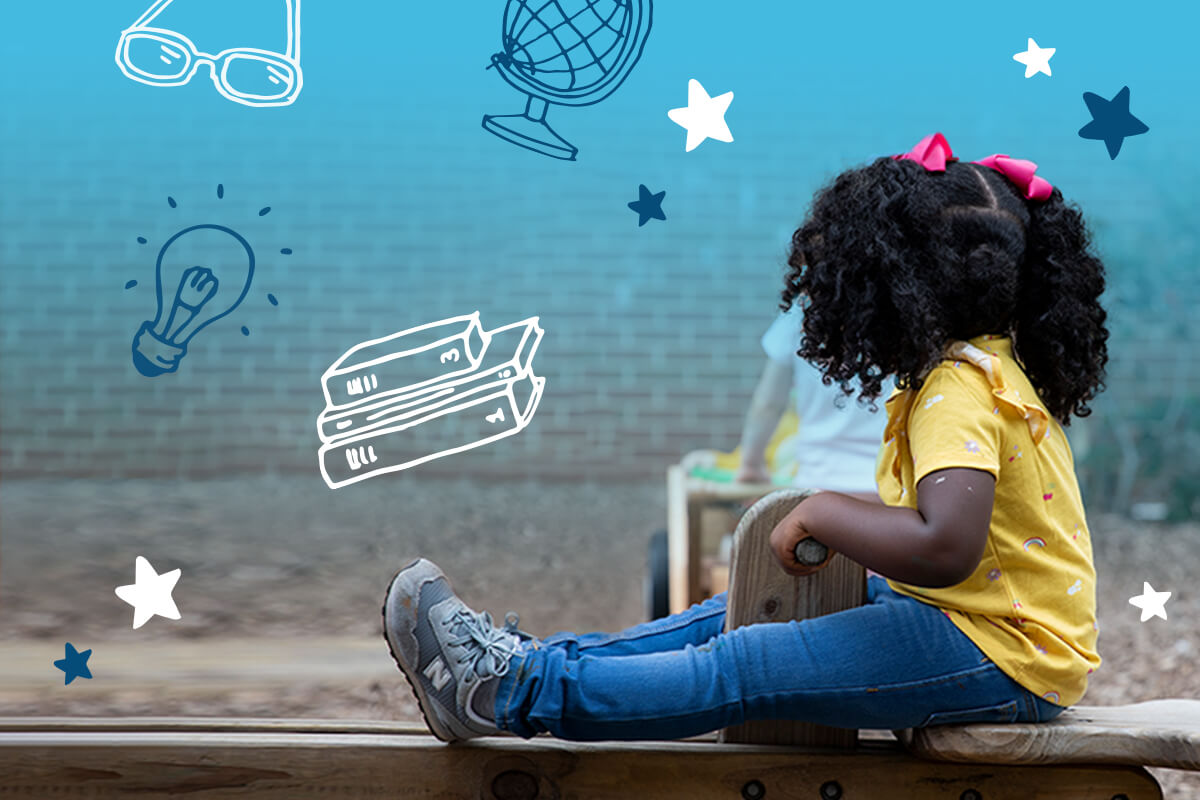 Kindergarten Coming? Here are a few ways that you can make learning + reading fun for your family:
Talk and encourage back and forth conversations. Help your child take turns listening, talking and asking questions.
Read books together, ask questions about the story.
Follow simple one-step directions, routines and express needs and wants with words.
Name letters and shapes in a fun way.
Play matching games using magnetic letters, colors, shapes and blocks.
Count five objects by touching each one and saying one, two, three…
Name the colors in a box of eight crayons.
Say their first and last name.
Throw, bounce and catch a large ball.
Build a tower with five blocks.
Use pencils, scissors, markers, paint brushes. Give them a blank piece of paper to draw, cut and paint.
Make silly rhymes and use rhyming words.
Being Ready for School is More than the ABC's and 123's.
Here are some important skills that will set your child up for success:
Play and share with others.
Sit and listen to a story.
Cooperate with others and take turns.
Calm down and take a deep breath when they feel frustrated or upset.
Communicate thoughts, feelings and emotions.
Work with others to solve problems.
Ask questions.
It's hard to believe your child is heading off to Kindergarten this fall. A few final things to remember to make the transition smooth:
Register for kindergarten.
Visit the school and take a tour.
Arrive healthy. Make sure your child has a checkup and immunizations.
Talk about going to kindergarten, visit the library and read about going to school.
Read aloud every day. Talk about the characters and try to predict what will happen next.
Practice putting on shoes and coats.
Get into a good bedtime routine with plenty of sleep.
Get organized with everything you need.
Over the next few weeks, we will be sharing lots of activities and games for parents and children to do at home. Stay tuned!!
---
« Meet Tyler
Fall Fun! »