Fall Fun!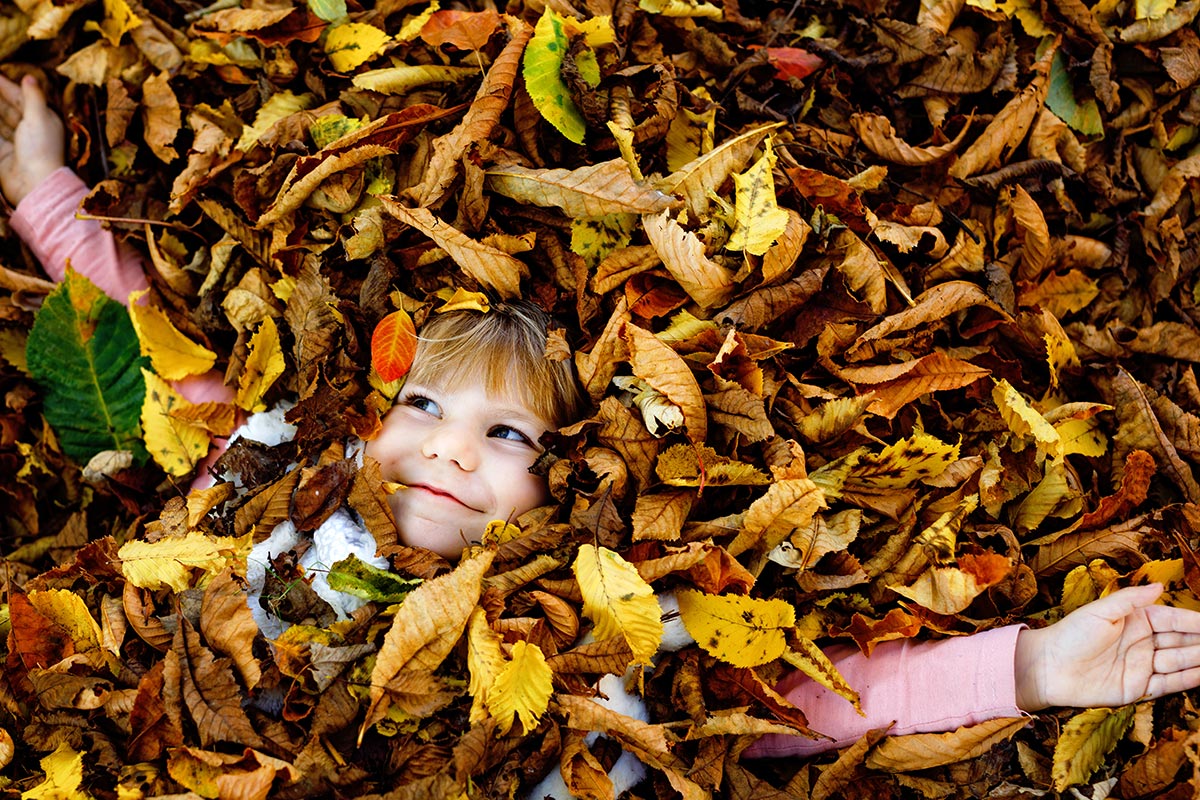 Fall is a magical season and a perfect time to engage your children in a world of exciting autumn activities. Here are some things to do:
Visit a pumpkin patch.
Pick out pumpkins, carve or paint them.
Go on a hike at the state park.
Go leaf hunting. Find as many colors and shapes as you can.
Cheer on a local high school or college football team. Go see a game.
Visit the farmer's market.
Make apple cider.
Watch a movie as a family and snuggle up.
Go to the library and bring home a few books.
Build a reading house or tent out of recycled boxes or old sheets.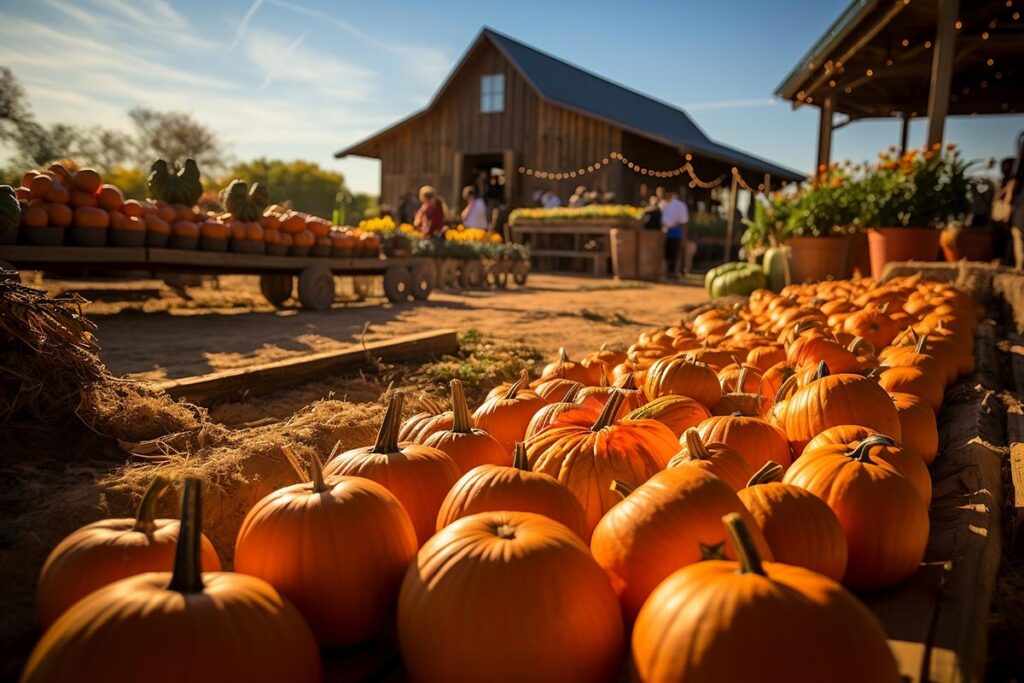 ---
« Getting Ready for Kindergarten?