Serve & Return Brain-building Activities To Do @ Home With Your Child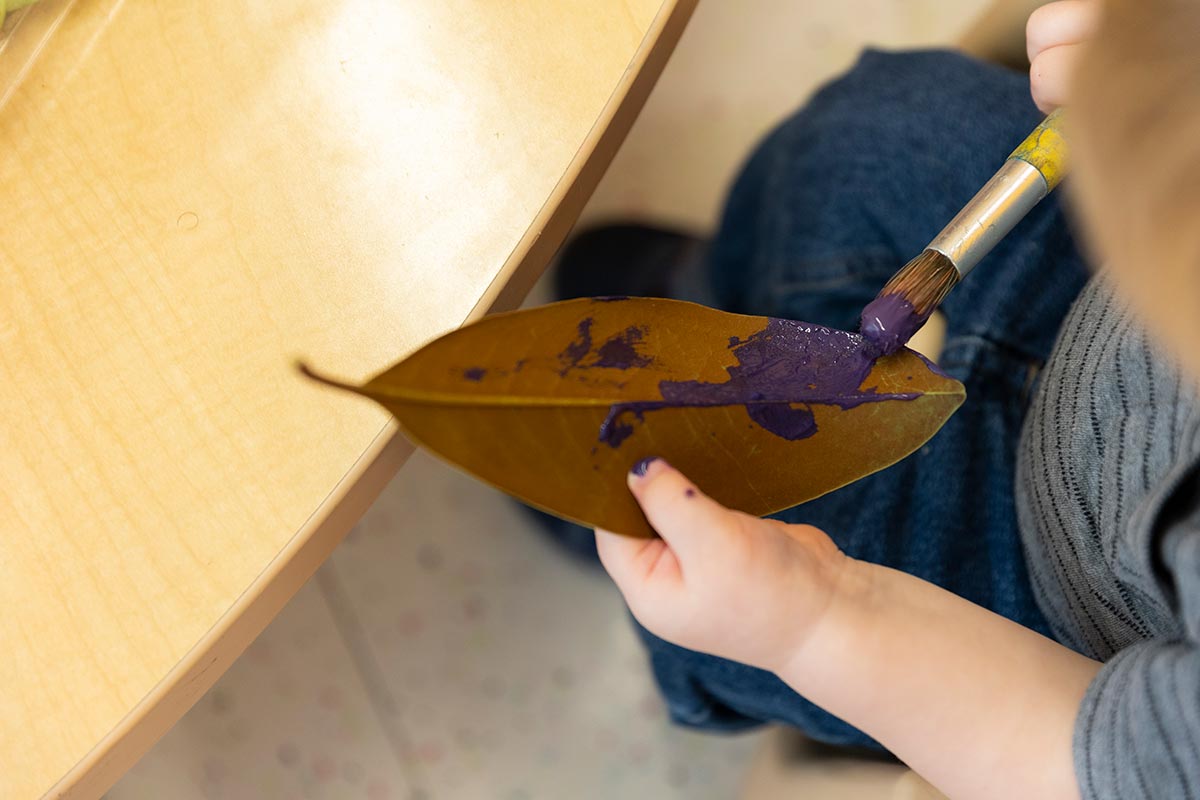 ---
Do you have a one-year-old? Try these activities:
Sit down and play. Roll a ball, look at pictures in a book or stack soft blocks.
Look at an object with your child. Point to it and describe what you see(the color, shape, size and texture). 
Blow bubbles! Let them observe and talk about what you see. Be careful to keep them out of their eyes.
Talk. Talk. Talk. Repeat the sounds your child makes. Listen to hear them try to make the same sounds.
---
Do you have a two-year-old? Try these activities:
Identify things that you see with words and point to them. You can do this anywhere you go (the store, riding down the street or on a walk in your neighborhood). 
Take turns! Roll the ball and let your child roll it back to you. Turn the page of a book and let them turn the next one. Beat a drum or container turned upside down. Then let them make some noise. Repeat the pattern and sound they made back to them.
---
Do you have a three to five- year- old? Try these activities:
Make a Word Bag, Box or Jar. Collect items that start with a, b,c,d,e,f… Put the items in the container. Then sound out and write the word for each object on a piece of paper or Post-It note. 
Give your child a BLANK piece of paper and let them be creative with crayons, markers, colored pencils or paints. You will be amazed at what they create. Don't forget to ask them to tell you about the picture. Write down what they say.
Use shaving cream on a cookie sheet or aluminum foil to draw pictures. This is a fun bath time activity too.
All Ages! Try a few Yoga poses, stretches and take deep breathes before naptime or bedtime. It will help everyone calm their minds and their bodies. Then read a book or look at pictures and talk about them.
---
« Early Learning + Brain-Building @ Home
How Can You Help Your Child Be Ready for K? »